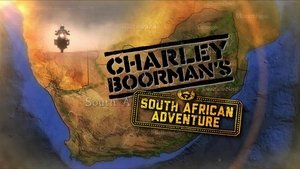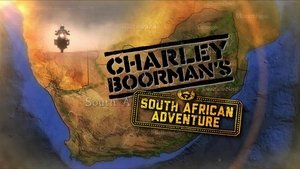 Charley Boorman's South African Adventure
(2013)
La disponibilidad del contenido es válida para Estados Unidos.
La disponibilidad del servicio y el contenido puede variar para Argentina.
How to Stream Charley Boorman's South African Adventure Online
Sobre Charley Boorman's South African Adventure
Join Adventurer Charley Boorman as he sets off once more on an epic motorbike adventure, this time making his way through the stunning, rugged and often unknown South Africa.
Teaming up once again with producer/director Russ Malkin, they journey in a circular route starting and finishing in Cape Town, taking on all corners of this wild and varied African country, experiencing the deeply rooted cultures, the extraordinary people, the remarkable wildlife and the heart stopping adventures along the way.