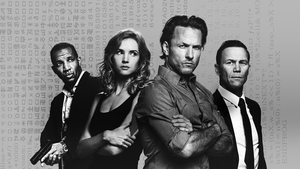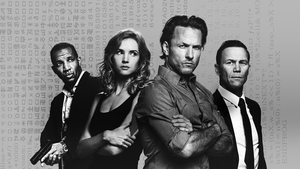 La disponibilidad del contenido es válida para Estados Unidos.
La disponibilidad del servicio y el contenido puede variar para Argentina.
How to Stream Cypher Online
Sobre Cypher
Will Scott, one of the FBI's leading crypto-analysts is hired to crack a heavily coded document. He soon discovers it's a hit list, putting him in the cross-hairs of the bad guys who want it back. Will must navigate the murky waters of loyalty and betrayal amongst an underground ring of hackers, hit men, and FBI agents - all as the clock ticks in pursuit of the latest targets.