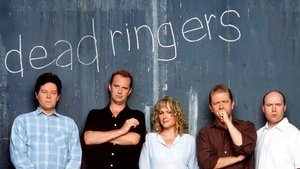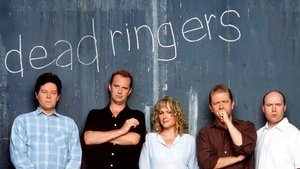 La disponibilidad del contenido es válida para Estados Unidos.
La disponibilidad del servicio y el contenido puede variar para Argentina.
How to Stream Dead Ringers Online
Sobre Dead Ringers
Dead Ringers is a United Kingdom radio and television comedy impressions show broadcast on BBC Radio 4 and later BBC Two. The programme was devised by producer Bill Dare and developed with Jon Holmes, Andy Hurst and Simon Blackwell. It starred Jon Culshaw, Jan Ravens, Phil Cornwell, Kevin Connelly and Mark Perry. The main writers for season 1-3 on Radio were Jon Holmes and Andy Hurst with Tom Jamieson and Nev Fountain coming on board in Series 4. Other writers have included Simon Blackwell, Jon Culshaw, Jan Ravens, John Finnemore, David Mitchell, Richard Ward, Terry Newman, Jonathan Morris, Colin Birch, Carl Carter and Tony Cooke. It was revealed by star Jan Ravens that the BBC quietly cancelled the television run in 2007 after five years of broadcast.