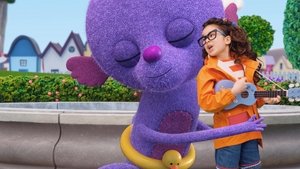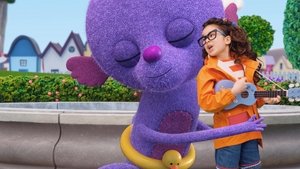 La disponibilidad del contenido es válida para Estados Unidos.
La disponibilidad del servicio y el contenido puede variar para Argentina.
How to Stream Jessy & Nessy Online
Sobre Jessy & Nessy
Jessy is an innately curious little girl and her best friend, Nessy, is a five-and-a-half-thousand-year-old purple sea monster. Jessy happens to see the world a little differently through her magical glasses called 'Inspectacles'. Together this unlikely duo explore life's curiosities and reveal how all of these seemingly everyday curiosities have fantastical answers.