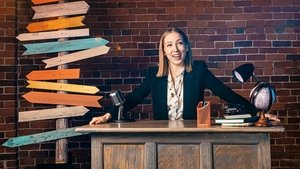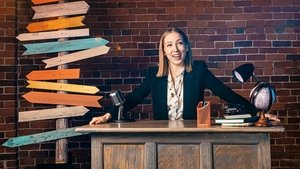 La disponibilidad del contenido es válida para Estados Unidos.
La disponibilidad del servicio y el contenido puede variar para Argentina.
How to Stream Le sens du punch Online
Sobre Le sens du punch
Canadian comic Ryan Doucette sets out to meet comedians from all across the country. His goal? Finding inspiration for his new show!