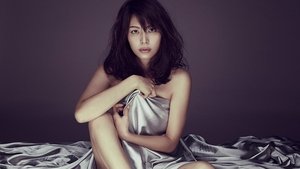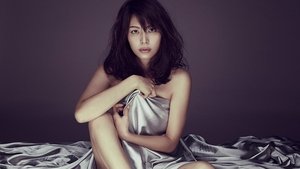 La disponibilidad del contenido es válida para Estados Unidos.
La disponibilidad del servicio y el contenido puede variar para Argentina.
How to Stream Reed of Glass Online
Sobre Reed of Glass
Setsuko Koda is a woman who is married to her mother's ex-lover. Events unfold as her husband Kiichiro is involved in a car accident as Setsuko revisits her past while trying to help a little girl facing abuse.