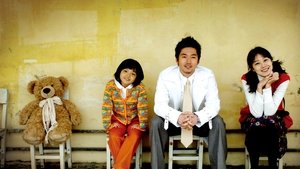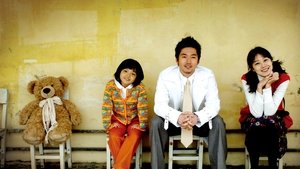 La disponibilidad del contenido es válida para Estados Unidos.
La disponibilidad del servicio y el contenido puede variar para Argentina.
How to Stream Thank You Online
Sobre Thank You
Gi Seo is a renowned doctor at the top of his profession, but he's racked with guilt because he wasn't able to save his girlfriend, Ji Min, who was HIV-positive. He escapes to work on a small island and fulfill Ji Min's dying wish: to find a little girl named Bom who she accidentally infected with HIV while she was a medical intern. Bom lives on the island with her single mom Young Shin and grandfather, who has dementia. Gi Seo grows increasingly fond of the family and finds a reason to live again, discovering beautiful miracles on the island.