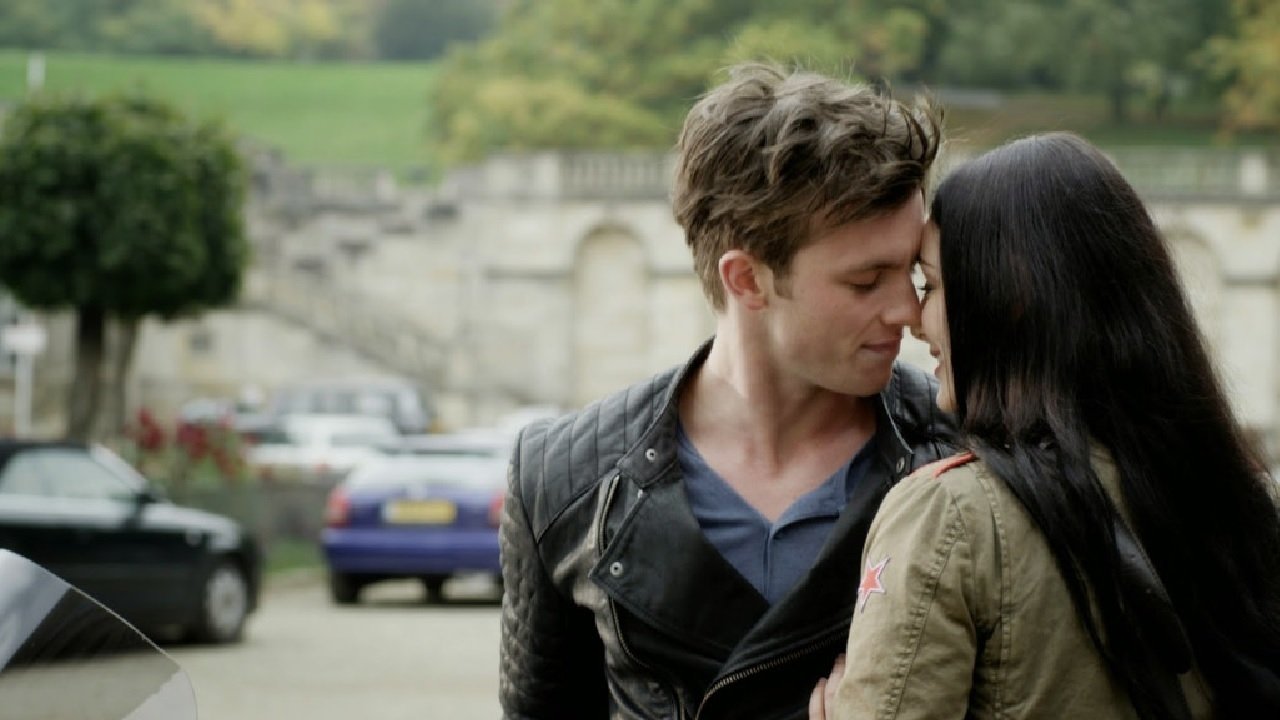 La última viajera del tiempo - Colección Online Streaming Guide
Una trilogía basada en los libros de Kerstin Gier.
14 de marzo de 2013

Gwendolyn puede viajar a través del tiempo. Ella es, en realidad, la última viajera en el tiempo y cuando su sangre se una a la de los otros 11 viajeros, se cerrará el misterioso Círculo de los 12.

14 de agosto de 2014

Gwen acaba de descubrir que ella es el último miembro del secreto Círculo de los Doce. Ahora tiene que vérselas con constantes viajes al pasado, sus relaciones con Gideon y los oscuros secretos sobre el Círculo que se desvelan.

7 de julio de 2016

Última entrega de los viajes de Gwendolyn y Gideon. Gwen finalmente descubre los secretos de la sociedad que viaja por el tiempo, y cual es su destino.
Bookmark this page and The Streamable will automatically update it if services change or more films are added.