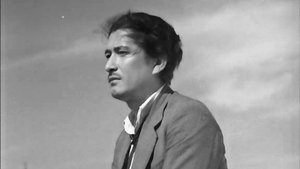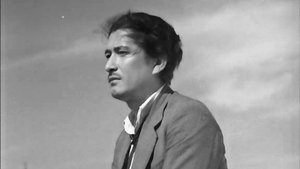 De beschikbaarheid van de inhoud is geldig voor Verenigde Staten.
De beschikbaarheid van de dienst en de inhoud kan variëren voor België.
Over A Hen in the Wind
Tokiko is a mother patiently waiting for her husband's return from the war when her 4-year old son becomes ill. She takes him to the doctor for treatment but has no way of paying. She resorts to prostitution. One month later her husband returns from WWII to find his desperate wife, who tells him the truth. Together they must deal with the consequences.
Waar kun je online A Hen in the Wind kijken?