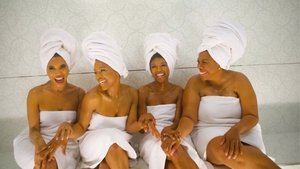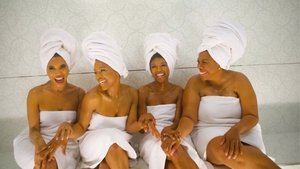 Always a Bridesmaid
(2019)
De beschikbaarheid van de inhoud is geldig voor Verenigde Staten.
De beschikbaarheid van de dienst en de inhoud kan variëren voor België.
Over Always a Bridesmaid
Tired of always being the bridesmaid, Corina James wonders if marriage is for everyone else but her, even when she finally meets Mr. Right.
Waar kun je online Always a Bridesmaid kijken?