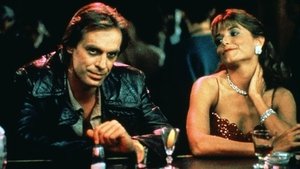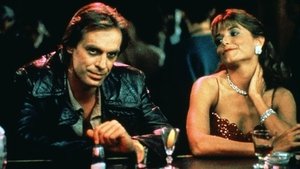 De beschikbaarheid van de inhoud is geldig voor Verenigde Staten.
De beschikbaarheid van de dienst en de inhoud kan variëren voor België.
Over Backfire
Mara McAndrew's marriage is falling apart. Her husband, Donnie, a Vietnam veteran, suffers troubling flashbacks about the war, leaving him unresponsive to her needs. Mara wants out, but she also wants Donnie's money. When Mara meets a mysterious stranger, Reed, at a local bar, she believes she has found the right person to help her out of her predicament. But Mara worries that Donnie's sister, Jill, is on to her.
Waar kun je online Backfire kijken?