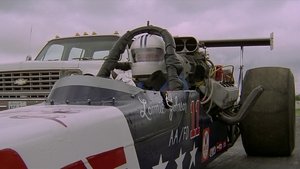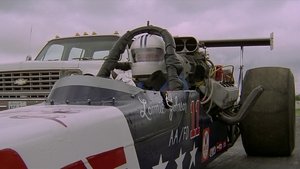 De beschikbaarheid van de inhoud is geldig voor Verenigde Staten.
De beschikbaarheid van de dienst en de inhoud kan variëren voor België.
Over Fast Company
An early departure from director David Cronenberg's canon of visceral horror, 1979's Fast Company profiles one of his personal passions, racecars, in a gritty melodrama that also features exciting racetrack footage. Veteran toughguy William Smith is top-billed as a champion drag racer who clashes with the unscrupulous oil-company executive (John Saxon) who sponsors his team.
Waar kun je online Fast Company kijken?