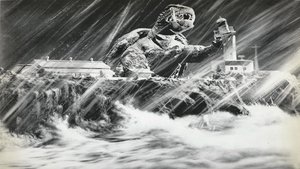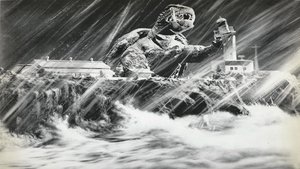 Gammera the Invincible
(1966)
De beschikbaarheid van de inhoud is geldig voor Verenigde Staten.
De beschikbaarheid van de dienst en de inhoud kan variëren voor België.
Over Gammera the Invincible
An atomic explosion awakens Gammera, a giant fire breathing turtle monster from his millions of years of hibernation.
Waar kun je online Gammera the Invincible kijken?