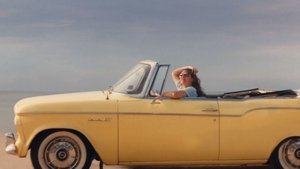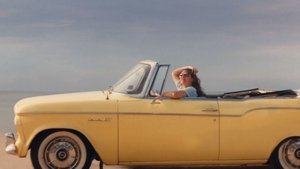 God Knows Where I Am
(2016)
De beschikbaarheid van de inhoud is geldig voor Verenigde Staten.
De beschikbaarheid van de dienst en de inhoud kan variëren voor België.
Over God Knows Where I Am
Well-educated, New Hampshire mother, Linda Bishop, was determined to stay free of the mental health system after her early release from a 3 year commitment to New Hampshire State Hospital. Instead, she became a prisoner of her own mind, a fate which she documents in one of the most evocative and chilling accounts of mental illness and of our systemic failure to protect those suffering from it.
Waar kun je online God Knows Where I Am kijken?