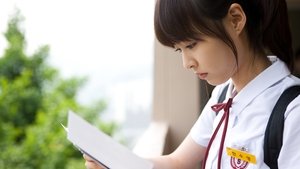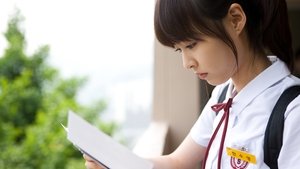 De beschikbaarheid van de inhoud is geldig voor Verenigde Staten.
De beschikbaarheid van de dienst en de inhoud kan variëren voor België.
Over Hello, Schoolgirl
Kwon Yeon-woo is a thirty year old low-level civil servant who works in a district office; quite innocent for his age, he has been on numerous blind dates in an unsuccessful bid to find a wife. After moving into a new place, he begins to encounter a high school girl, Soo-yeong, on his way to work every morning, and she begins to develop feelings for him. Meanwhile, Kang Sook has just started working at the district office straight out of high school, and falls head over heels for older woman Kwon Ha-kyeong.
Waar kun je online Hello, Schoolgirl kijken?