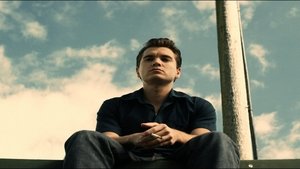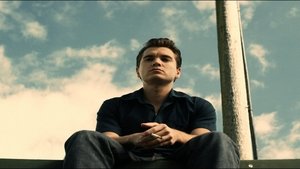 De beschikbaarheid van de inhoud is geldig voor Verenigde Staten.
De beschikbaarheid van de dienst en de inhoud kan variëren voor België.
Over Just Jim
In a small Welsh town where people talk to themselves we meet Jim, a lonely teenager who is given the chance to increase his popularity when a cool American kid moves in next door. Written and directed by Craig Roberts, who also plays the lead role.
Waar kun je online Just Jim kijken?