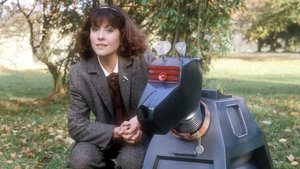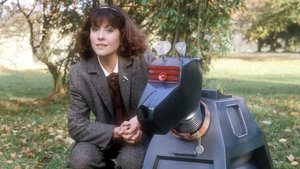 K-9 and Company: A Girl's Best Friend
(1981)
De beschikbaarheid van de inhoud is geldig voor Verenigde Staten.
De beschikbaarheid van de dienst en de inhoud kan variëren voor België.
Over K-9 and Company: A Girl's Best Friend
Sarah Jane Smith arrives at the home of her Aunt Lavinia in the cozy village of Moreton Harwood, only to find that Lavinia is nowhere to be found and that the Doctor has left her a parting gift in K·9 Mark III. With the help of K·9 and Lavinia's young ward Brendan Richards, Sarah Jane starts investigating her aunt's disappearance. In the process, they discover that Moreton Harwood is home to a coven worshipping the pagan god Hecate and preparing for a human sacrifice…
Waar kun je online K-9 and Company: A Girl's Best Friend kijken?