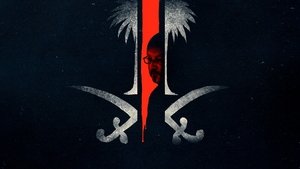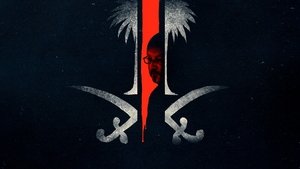 Kingdom of Silence
(2020)
De beschikbaarheid van de inhoud is geldig voor Verenigde Staten.
De beschikbaarheid van de dienst en de inhoud kan variëren voor België.
Over Kingdom of Silence
A political thriller examining the complex relationship between the United States and Saudi Arabia, and how the murder of Washington Post journalist Jamal Khashoggi amplified entanglements between the two countries.
Waar kun je online Kingdom of Silence kijken?