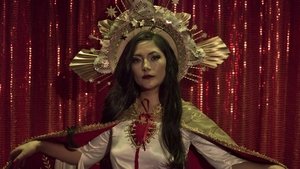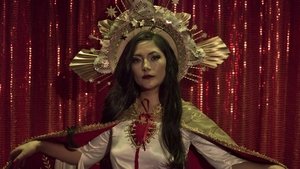 De beschikbaarheid van de inhoud is geldig voor Verenigde Staten.
De beschikbaarheid van de dienst en de inhoud kan variëren voor België.
Over Lina from Lima
In the days before Christmas, 10 years have gone by since Lina traveled to Chile to work as a housemaid, leaving her son with her mother in Peru. Manuel ,a former boss, requests her to supervise the construction of a pool for his daughter Clara, in his new house. In a partly-inhabited dwelling, Lina spends her days taking care of Clara while sneaking out at night to have casual sex with strangers who face her with her aching loneliness.
Waar kun je online Lina from Lima kijken?