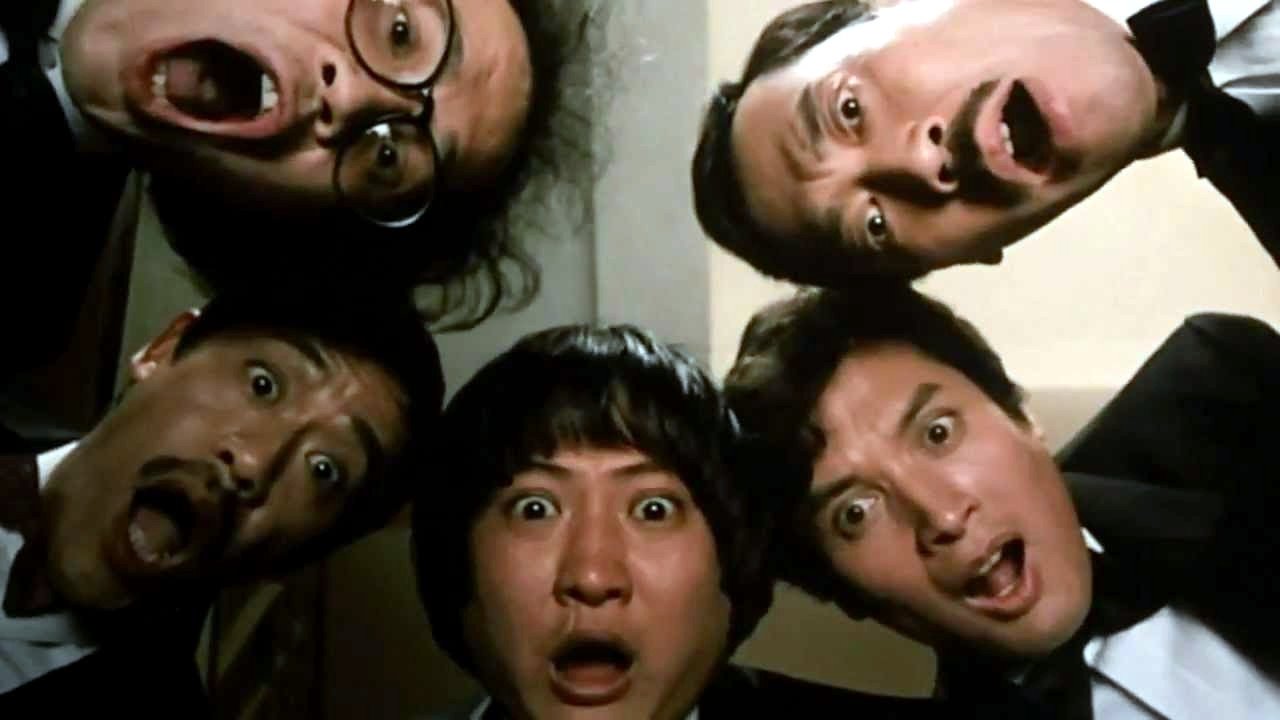 Lucky Stars Collection Online Streaming Guide
Lucky Stars (or Five Lucky Stars; (Chinese: 福星系列、五福星) was a Hong Kong action comedy film series in the 1980s and 1990s, blending Chinese martial arts with bawdy comedy. The films featured an ensemble cast, with many of the actors appearing in successive films. The characters of the Five Lucky Stars were originally petty criminals recently out of prison, who started their own cleaning company. By the second film, the cleaning company idea was discarded, and the bumbling gang were instead employed to assist the police.
Bookmark this page and The Streamable will automatically update it if services change or more films are added.