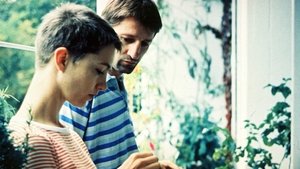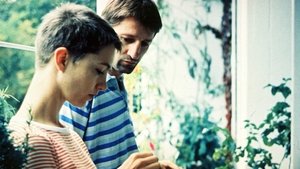 De beschikbaarheid van de inhoud is geldig voor Verenigde Staten.
De beschikbaarheid van de dienst en de inhoud kan variëren voor België.
Over Passing Summer
A woman faces a variety of emotional crises as she spends the summer interacting in differing ways with friends, family, and lovers in this drama. Valerie is an author in her early thirties who has just moved to Berlin, while her best friend Sophie will be spending the summer in Rome.
Waar kun je online Passing Summer kijken?