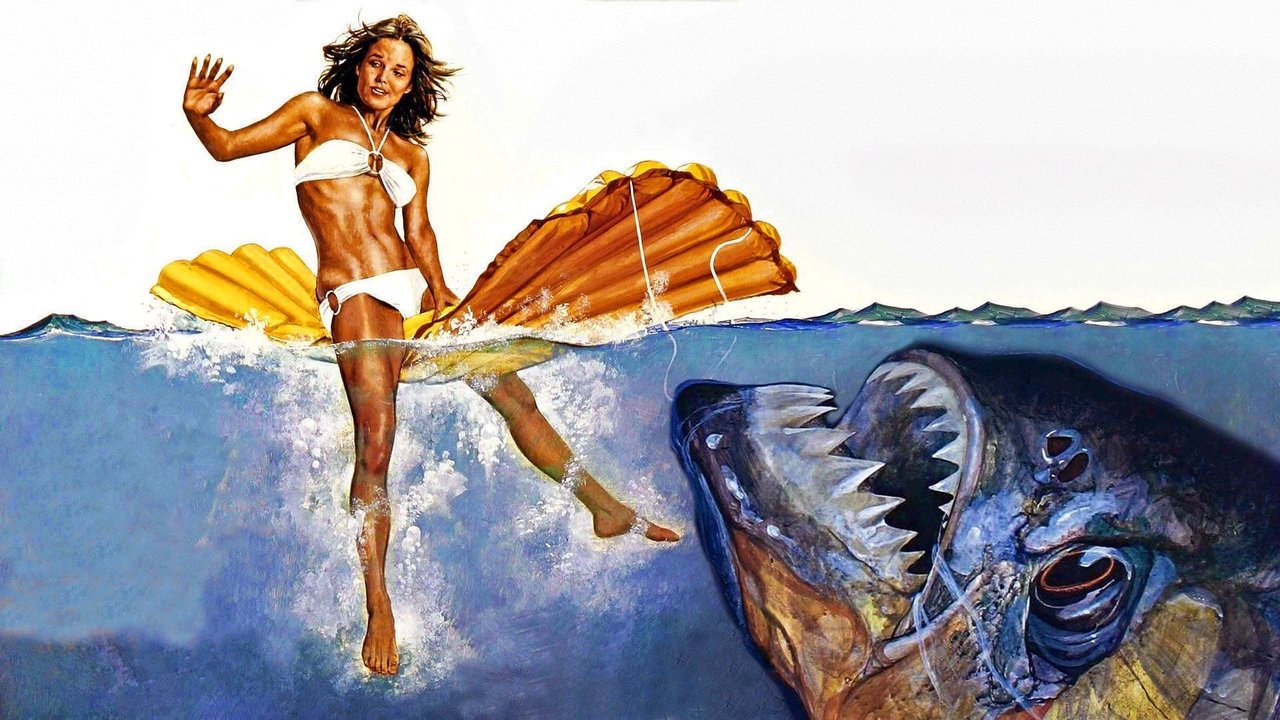 Piranha Collection Online Streaming Guide
A film series about a swarm of killer piranhas.
3 augustus 1978

Wanneer twee wandelaars op mysterieuze wijze verdwijnen in de heuvels bij een meren-gebied, begint prive-detective Maggie McKeown (Heather Menzies) een onderzoek. Samen met de verbitterde streekbewoner Paul Grogan (Bradford Dillman), doet ze een huiveringwekkende ontdekking…

14 augustus 1982

Een schip van het Amerikaans leger zinkt vlakbij een eiland. Het blijkt dat er aan boord van het schip genetisch gemanipuleerde piranha's zijn. Anne Kimbrough komt hier achter omdat ze de dood van haar zoon heeft onderzocht, ze wil alarm slaan maar een hotelmanager is het daarmee niet eens.
Bookmark this page and The Streamable will automatically update it if services change or more films are added.