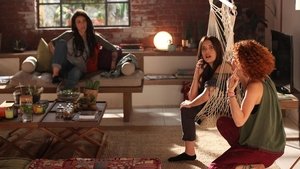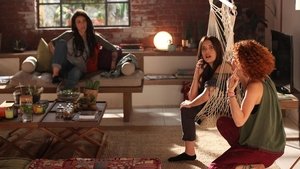 De beschikbaarheid van de inhoud is geldig voor Verenigde Staten.
De beschikbaarheid van de dienst en de inhoud kan variëren voor België.
Over Sister In Law
Yeliz leads a happy life with her brother Ahmet, who she is very fond of. But Ahmet Deniz falls in love, and he makes her a marriage proposal, Yeliz's world collapsed. They think, "oh, I get them well apart, as I also did it with all his previous girlfriends." Yeliz begins to make plans with her group of girlfriends to drive the two apart. On the one hand Yeliz, on the other hand, Ahmet Deniz, who tries to protect Deniz against the snares of his sister, without leaving marks Deniz. There awaits all sorts of comic adventures …
Waar kun je online Sister In Law kijken?