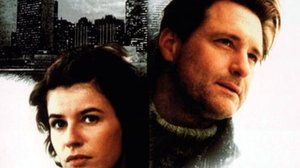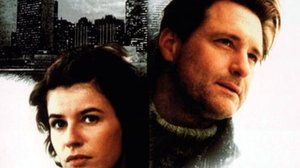 De beschikbaarheid van de inhoud is geldig voor Verenigde Staten.
De beschikbaarheid van de dienst en de inhoud kan variëren voor België.
Over Spy Games
A romantic suspense-comedy about CIA agent Harry (Bill Pullman) and SVR agent Natasha (Irene Jacob) fighting to save the world, their lives and secret love in the post cold war Helsinki
Waar kun je online Spy Games kijken?