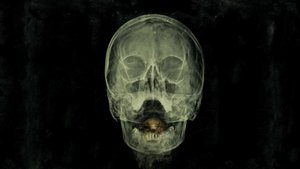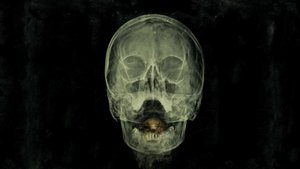 De beschikbaarheid van de inhoud is geldig voor Verenigde Staten.
De beschikbaarheid van de dienst en de inhoud kan variëren voor België.
Over The Bay
Het pittoreske badplaatsje Chesapeake Bay gedijt op het water. Het is de levensader van de gemeenschap. Wanneer twee biologische onderzoekers uit Frankrijk een zeer hoog niveau aan toxiciteit in het water vinden, proberen ze de burgemeester te waarschuwen maar hij weigert om voor paniek te zorgen in het stadje. Als gevolg hiervan breekt er een dodelijke plaag uit waardoor de mensen van Chesapeake Bay gastheren worden van parasieten die de controle over hun gedachten, en uiteindelijk hun lichaam, overnemen.
Waar kun je online The Bay kijken?