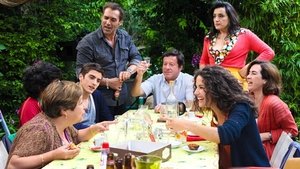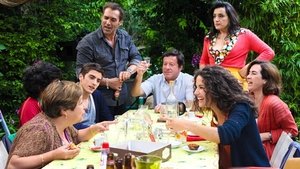 De beschikbaarheid van de inhoud is geldig voor Verenigde Staten.
De beschikbaarheid van de dienst en de inhoud kan variëren voor België.
Over The Gilded Cage
In een mooie buurt van Parijs wonen Maria en Jose Ribeiro al bijna 30 jaar op de begane grond van een prachtig 'Haussmannien' appartementsgebouw. Het koppel Portugese immigranten zijn er conciërge en zijn in al die tijd een vast onderdeel van het gebouw geworden. Voor vele inwoners en mensen uit de buurt zijn ze dan ook onmisbaar…
Waar kun je online The Gilded Cage kijken?