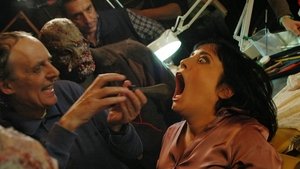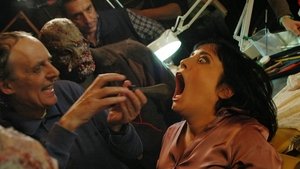 The Mother of Tears
(2007)
De beschikbaarheid van de inhoud is geldig voor Verenigde Staten.
De beschikbaarheid van de dienst en de inhoud kan variëren voor België.
Over The Mother of Tears
Dit laatste deel van Dario Argento's Three Mothers trilogie vertelt het verhaal van Sarah, een jonge Amerikaanse studente. Op een dag opent Sarah per ongeluk een zeer oude urn, waardoor de krachten van een gevaarlijke heks worden bevrijd. Vanaf dat moment komen steeds meer kwaadaardige heksen naar Rome en moet Sarah haar eigen krachten gebruiken om de 'Mother of Tears' te stoppen.
Waar kun je online The Mother of Tears kijken?