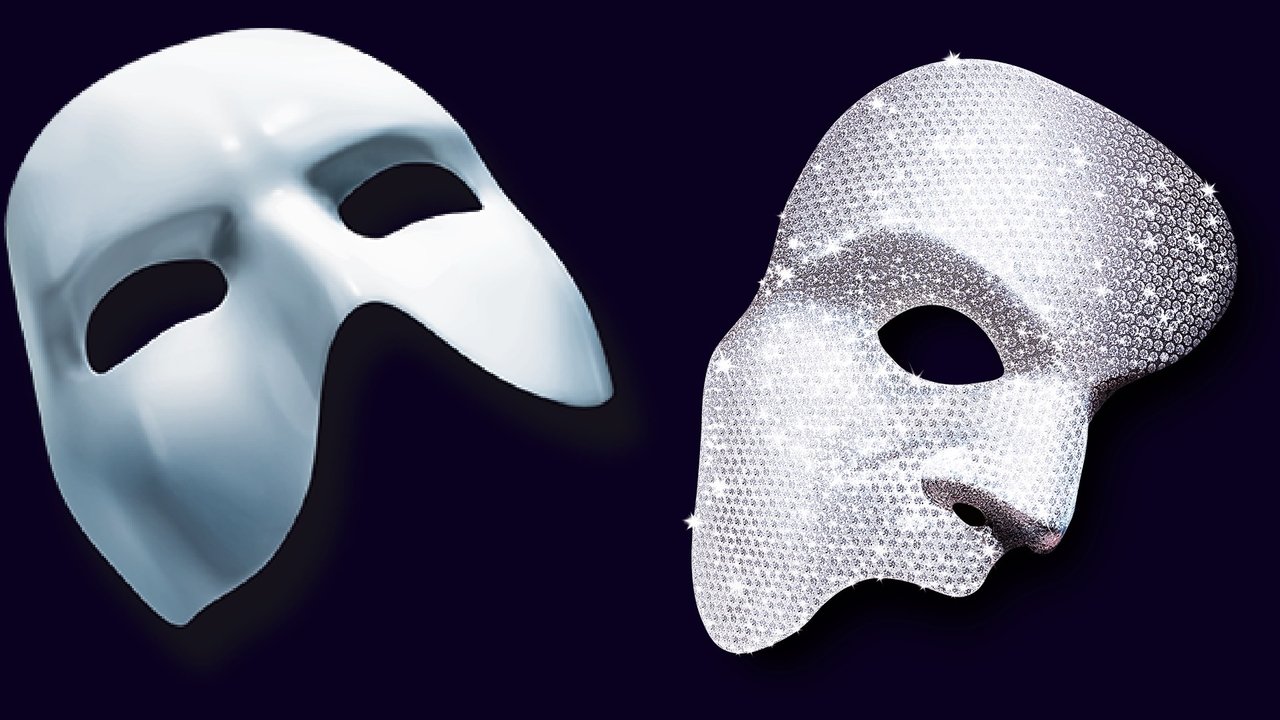 The Phantom of the Opera Collection Online Streaming Guide
Two movies in one, featuring The Phantom of the Opera at the Royal Albert Hall and Love Never Dies.
27 september 2011

Een misvormd muzikaal genie, verborgen in de Opera van Parijs, terroriseert het opera bedrijf om de gunst de onwetende van een jonge protege, die hij traint en liefheeft. 25 jaar van Phantom of the Opera gemarkeerd met een groots optreden in de Royal Albert Hall

8 februari 2012

Love never dies, ook wel bekend als The Phantom of the Opera 2, is een musical gecomponeerd door Andrew Lloyd Webber als vervolg op de musical The Phantom of the Opera uit 1986. Er zijn 10 jaren verstreken en het Spook is van Parijs naar New York gevlucht. Hier leeft hij tussen de attracties en freakshows van Coney Island. Eindelijk heeft hij een plek gevonden waar zijn muziek een hoge vlucht kan nemen. Het enige wat ontbreekt is zijn geliefde, Christine Daaé. In een poging om haar te heroveren lokt het Spook Christine, haar echtgenoot Raoul en hun zoontje Gustave vanuit Manhattan naar de glinsterende, glorieuze wereld van Coney Island… en ze weten totaal niet wat hen te wachten staat… De uitgelezen manier om Andrew Lloyd Webbers Love Never Dies te beleven is ongetwijfeld deze spectaculaire nieuwe Australische productie, opgenomen in het iconische Regent Theatre te Melbourne.
Bookmark this page and The Streamable will automatically update it if services change or more films are added.