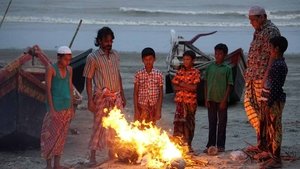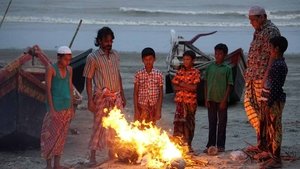 The Salt in Our Waters
(2020)
De beschikbaarheid van de inhoud is geldig voor Verenigde Staten.
De beschikbaarheid van de dienst en de inhoud kan variëren voor België.
Over The Salt in Our Waters
A young artist relocates to coastal Bangladesh to practice his art, but in doing so up-turns the local community's age-old customs and taboos.
Waar kun je online The Salt in Our Waters kijken?