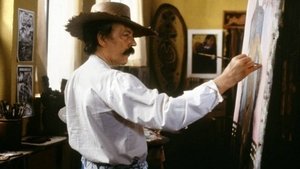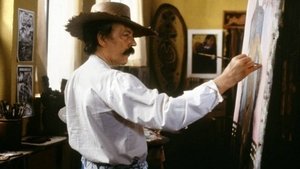 The Wolf at the Door
(1986)
De beschikbaarheid van de inhoud is geldig voor Verenigde Staten.
De beschikbaarheid van de dienst en de inhoud kan variëren voor België.
Over The Wolf at the Door
Chronicling a period of time in Paul Gauguin's life, this film follows him through his struggles in love and the financial problems caused by the inability to sell his artwork.
Waar kun je online The Wolf at the Door kijken?