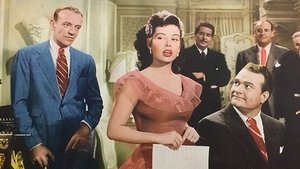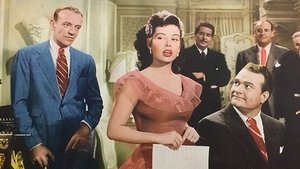 Three Little Words
(1950)
De beschikbaarheid van de inhoud is geldig voor Verenigde Staten.
De beschikbaarheid van de dienst en de inhoud kan variëren voor België.
Over Three Little Words
Song-and-dance man Bert Kalmar can't continue his stage career after an injury for while, so he has to earn his money as a lyricst. Per chance he meets composer Harry Ruby and their first song is a hit. Ruby gets Kalmar to marry is former partner Jessie Brown, and Kalmar and Jessie prevent Ruby from getting married to the wrong girls. But due to the fact, that Ruby has caused a backer's withdrawal for a Kalmar play, they end their relation.
Waar kun je online Three Little Words kijken?