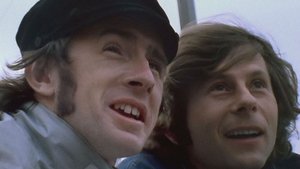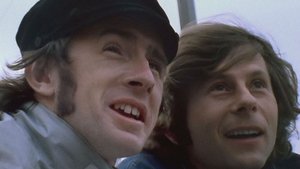 Weekend of a Champion
(2013)
De beschikbaarheid van de inhoud is geldig voor Verenigde Staten.
De beschikbaarheid van de dienst en de inhoud kan variëren voor België.
Over Weekend of a Champion
Roman Polanski spends the weekend with World Champion F1 Driver Jackie Stewart as he tries to win the 1971 Monaco Grand Prix. This give us a rare 'backstage' view into the life of a F1 driver at the peak of his abilities.
Waar kun je online Weekend of a Champion kijken?