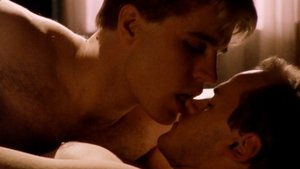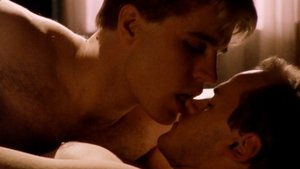 De beschikbaarheid van de inhoud is geldig voor Verenigde Staten.
De beschikbaarheid van de dienst en de inhoud kan variëren voor België.
Over When Love Is Gay
Documentary about men who break the silence about their homosexuality. They talk about their difficulty to accept and to make others accept their difference, of the place of sensuality in their lives, of their fierce desire to love freely. A film that ,in celebrating the love of a young couple, proposes to break the sometimes negative image around the gay world.
Waar kun je online When Love Is Gay kijken?