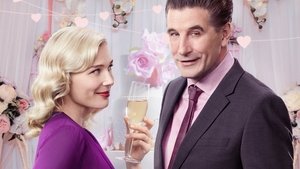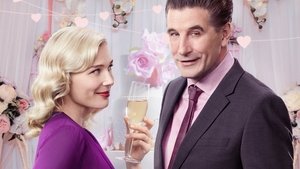 While You Were Dating
(2017)
De beschikbaarheid van de inhoud is geldig voor Verenigde Staten.
De beschikbaarheid van de dienst en de inhoud kan variëren voor België.
Over While You Were Dating
A long-divorced couple are reunited on a blind date and agree to fix each other up with friends and colleagues. While fix-up after fix-up fails to work out for either of them, they begin to wonder if perhaps they aren't the right match for one another after all.
Waar kun je online While You Were Dating kijken?