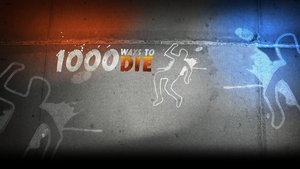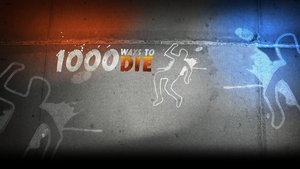 De beschikbaarheid van de inhoud is geldig voor Verenigde Staten.
De beschikbaarheid van de dienst en de inhoud kan variëren voor België.
How to Stream 1000 Ways to Die Online
Over 1000 Ways to Die
The science of living and the randomness of death are combined with a dash of Darwinism. Forensic experts, pathologists, toxicologists, herpetologists, and other experts offer eloquent explanations of mortality.