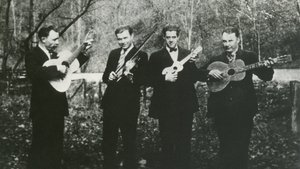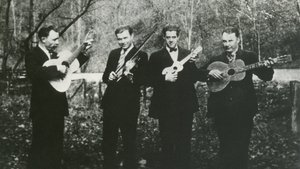 De beschikbaarheid van de inhoud is geldig voor Verenigde Staten.
De beschikbaarheid van de dienst en de inhoud kan variëren voor België.
How to Stream American Epic Online
Over American Epic
Travel the country in search of unknown 1920s artists, when the music of ordinary Americans was recorded for the first time, transforming music forever, in a three-part film narrated by Robert Redford, featuring Jack White, Nas, Taj Mahal and others.