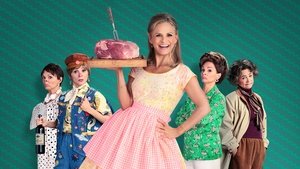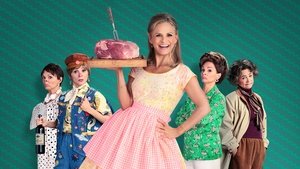 At Home with Amy Sedaris
(2017)
De beschikbaarheid van de inhoud is geldig voor Verenigde Staten.
De beschikbaarheid van de dienst en de inhoud kan variëren voor België.
How to Stream At Home with Amy Sedaris Online
Over At Home with Amy Sedaris
Comedian Amy Sedaris cordially invites you into her home, where she will show off diverse but necessary homemaking skills, from death-bed etiquette, to gutting a fish, to crocheting miniature sweaters for a mice infestation, to entertaining your husband's business associates. As always, Amy will give it her best shot to entertain guests, increase her know-how and her can-do, and attempt to work out personal issues.
---
All Live TV Streaming Options