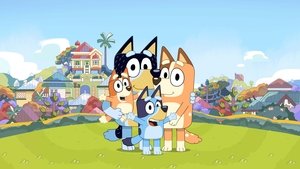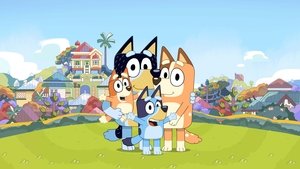 De beschikbaarheid van de inhoud is geldig voor Verenigde Staten.
De beschikbaarheid van de dienst en de inhoud kan variëren voor België.
How to Stream Bluey Online
Over Bluey
Bluey is an inexhaustible six year-old Blue Heeler dog, who loves to play and turns everyday family life into extraordinary adventures, developing her imagination as well as her mental, physical and emotional resilience.