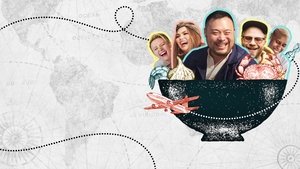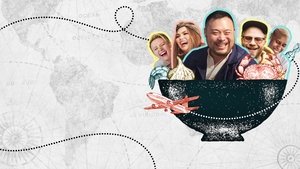 Breakfast, Lunch & Dinner
(2019)
De beschikbaarheid van de inhoud is geldig voor Verenigde Staten.
De beschikbaarheid van de dienst en de inhoud kan variëren voor België.
How to Stream Breakfast, Lunch & Dinner Online
Over Breakfast, Lunch & Dinner
Chef David Chang takes his insatiable curiosity about food, culture and identity on the road, in the convivial company of fun-loving celebrity guests.