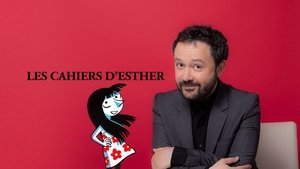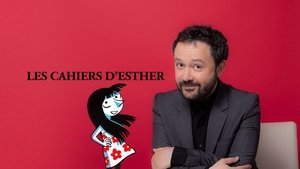 Esther's Notebooks
(2018)
De beschikbaarheid van de inhoud is geldig voor Verenigde Staten.
De beschikbaarheid van de dienst en de inhoud kan variëren voor België.
How to Stream Esther's Notebooks Online
Over Esther's Notebooks
Based on true stories told by Esther A.*, Esther's Notebooks draw us into the daily life of a girl talking about school, friends, family, and pop stars. In these 52 episodes, Esther tells you about her life with a lot of humor and emotion and dresses a real today's life society portrait, seen through the eyes of a 10 year old.