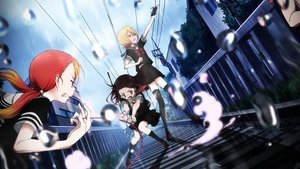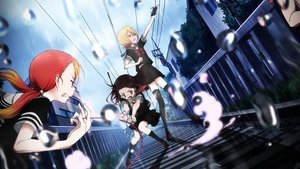 De beschikbaarheid van de inhoud is geldig voor Verenigde Staten.
De beschikbaarheid van de dienst en de inhoud kan variëren voor België.
How to Stream Magical Girl Site Online
Over Magical Girl Site
Aya Asagiri is a middle school girl who has problems both at school with bullying and at home from physical abuse by her brother. While browsing online, a website pops up on her computer featuring a creepy looking person. This person appears to take pity on her, and announces that she has granted Asagiri magical powers.
---
All Live TV Streaming Options