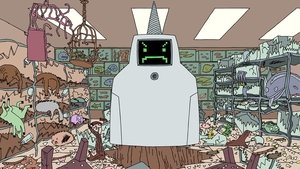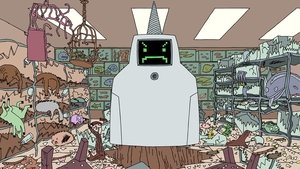 De beschikbaarheid van de inhoud is geldig voor Verenigde Staten.
De beschikbaarheid van de dienst en de inhoud kan variëren voor België.
How to Stream Superjail! Online
Over Superjail!
Superjail! is an American animated television series produced by Augenblick Studios the first season and Titmouse, Inc. the second and third season. The series follows the events that take place in an unusual prison. The pilot episode aired on television on May 13, 2007, and its first season began on September 28, 2008. Superjail! is characterized by its psychedelic shifts in setting and plot and extreme graphic violence, which give the series a TV-MA-V rating. These elements are depicted through highly elaborate animated sequences, which have been described as "baroque and complicated and hard to take in at a single viewing". A fourth season was confirmed on David Wain's Twitter.