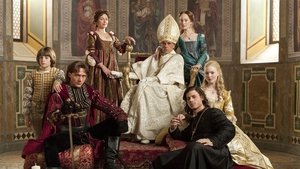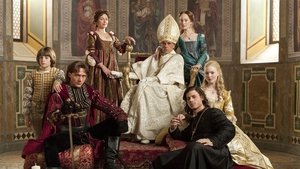 De beschikbaarheid van de inhoud is geldig voor Verenigde Staten.
De beschikbaarheid van de dienst en de inhoud kan variëren voor België.
How to Stream The Borgias Online
Over The Borgias
Set in 15th century Italy at the height of the Renaissance, The Borgias chronicles the corrupt rise of patriarch Rodrigo Borgia to the papacy, where he proceeds to commit every sin in the book to amass and retain power, influence and enormous wealth for himself and his family.
---
All Live TV Streaming Options