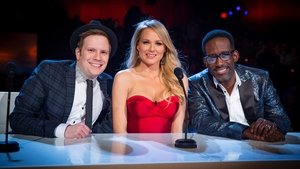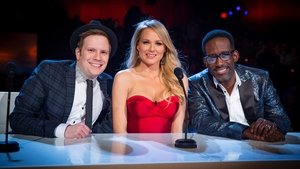 De beschikbaarheid van de inhoud is geldig voor Verenigde Staten.
De beschikbaarheid van de dienst en de inhoud kan variëren voor België.
How to Stream The Sing-Off Online
Over The Sing-Off
Featuring the country's best a cappella groups performing popular songs like you've never heard them before. There's no lip-synching, backup bands or safety net. They'll be singing for America's vote, with the winner walking away with the ultimate prize - a Sony Music recording contract and $100,000.