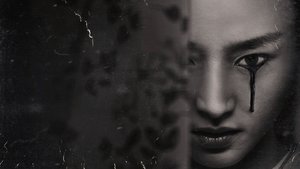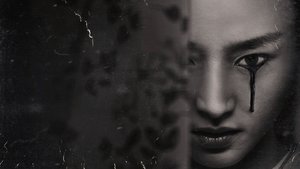 De beschikbaarheid van de inhoud is geldig voor Verenigde Staten.
De beschikbaarheid van de dienst en de inhoud kan variëren voor België.
How to Stream The Terror Online
Over The Terror
Het is het jaar 1847. De bemanning van de Koninklijke Marine gaat op expeditie in het verraderlijke Noordpool gebied, op zoek naar een passage. De bemanning wordt echter geconfronteerd met een slim en kwaadaardig monster, wat resulteert in een wanhopig gevecht om te overleven. De gevolgen hiervan brengen de regio en haar bevolking in gevaar. De zeelieden beginnen te vermoeden dat het wezen dat hen aanvalt van bovennatuurlijke oorsprong is.
---
All Live TV Streaming Options