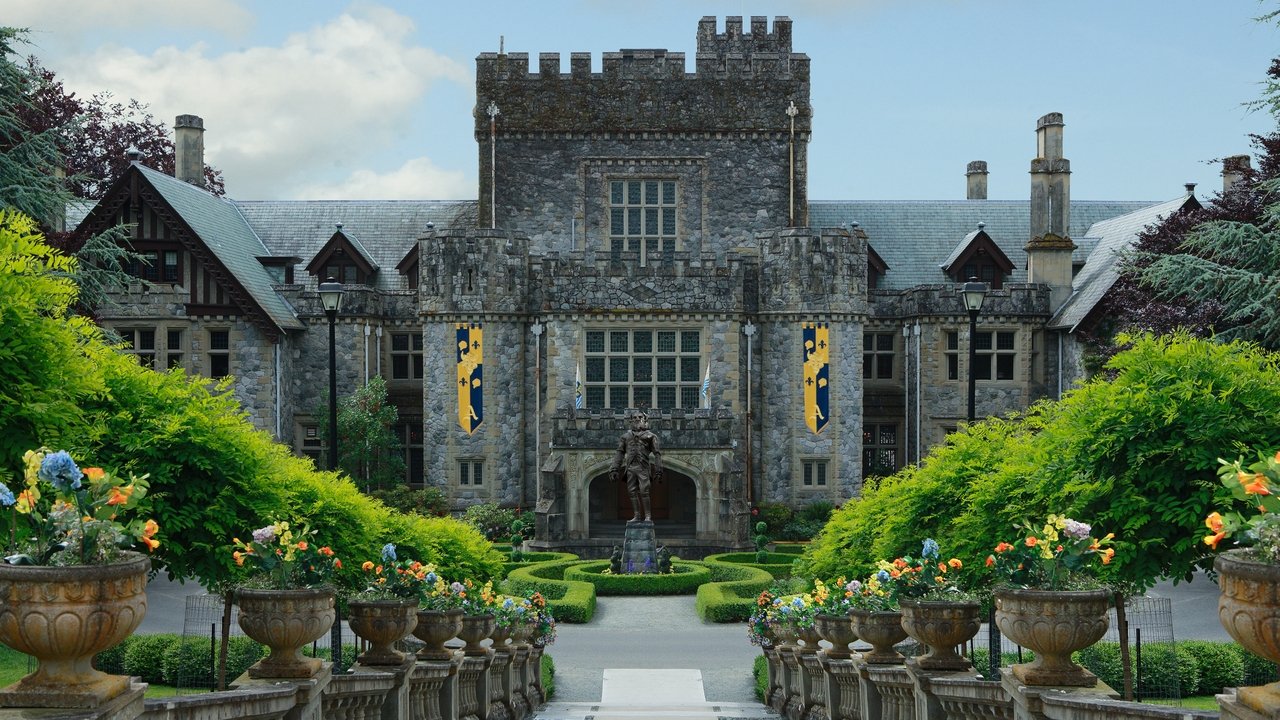 Descendentes: Coleção Online Streaming Guide
Descendants é uma franquia de mídia americana centrada em uma série de filmes musicais de fantasia do Disney Channel dirigidos por Kenny Ortega e criados por Josann McGibbon e Sara Parriott.
July 31, 2015

Os principais vilões dos contos de fadas vivem isolados em uma ilha distante. Entretanto, quando o filho da Bela e da Fera assume o reino de Auradon, ele resolve perdoar os filhos dos vilões, permitindo que convivam e estudem na principal escola do local. É lá que Mal, filha de Malévola; Evie, filha da Rainha Má; Jay, filho de Jafar; e Carlos, filho de Cruela De Vil, precisarão decidir se seguirão o caminho dos pais ou se tomarão outro rumo.

July 21, 2017

Mal, Jay, Carlos e Evie tentam encontrar seus lugares em Auradon, mas a pressão de se tornar um membro perfeito da realeza deixa Mal deslocada.

August 2, 2019

Mal, Evie, Carlos e Jay voltam à Ilha Proibida com o intuito de convidar novos descendentes para viverem em Auradon. Quando a barreira mágica que protege a ilha é rompida, eles devem impedir que o local seja destruído.
Bookmark this page and The Streamable will automatically update it if services change or more films are added.