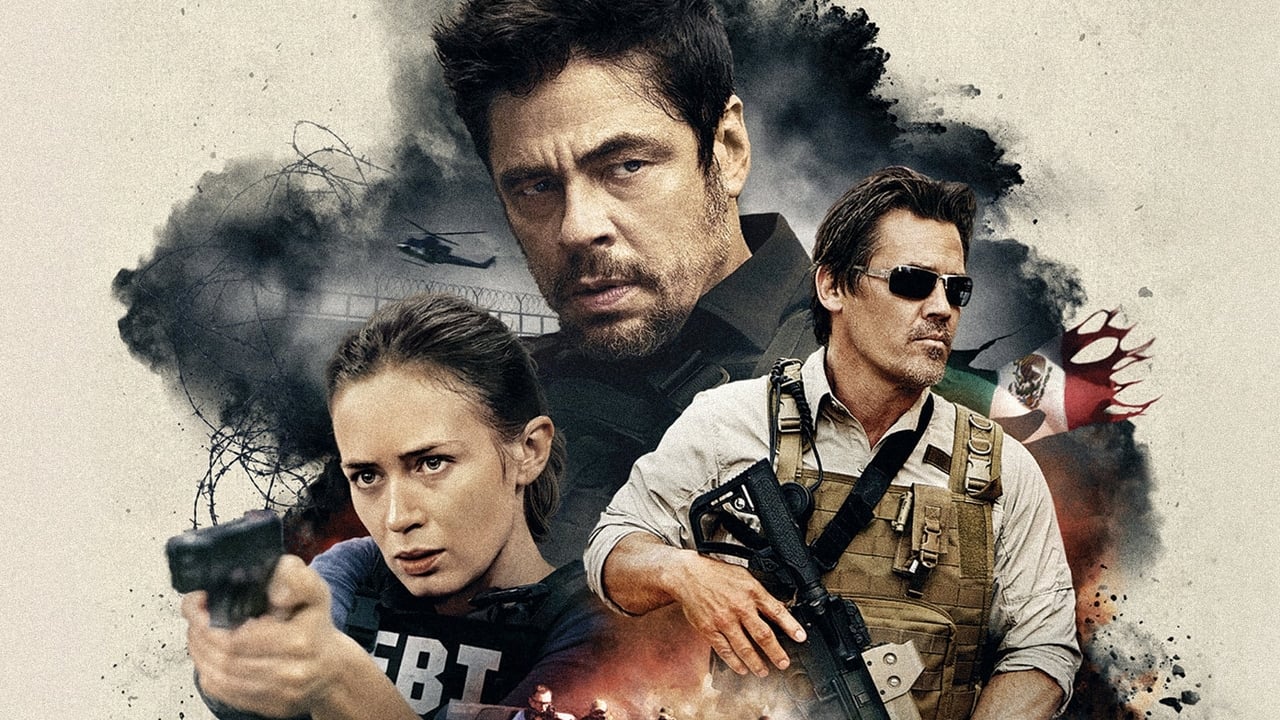 Sicario: Coleção Online Streaming Guide
A saga Sicario, ou trilogia Sicario / série de filmes Sicario, é uma série policial americana sobre um cartel de drogas mexicano com Emily Blunt, Josh Brolin e Benicio del Toro. O primeiro filme, intitulado Sicario, estreou nos cinemas alemães no dia 1º de outubro de 2015, com direção de Denis Villeneuve. Para a segunda parte com o título simples Sicario 2, Setfano Sollima assumiu a direção. O lançamento em alemão foi em 19 de julho de 2018, e uma terceira parte já está sendo planejada.
2015 M09 17

Na crescente fronteira sem lei entre os Estados Unidos e o México, uma agente do FBI é exposta ao mundo brutal do tráfico internacional de drogas por membros de uma força-tarefa do governo que a escalam em seu plano para derrotar o chefe de um cartel mexicano.

2018 M06 27

O oficial da CIA Matt Graver (Josh Brolin) volta a contactar seu sicário de confiança, Alejandro Gillick (Benicio Del Toro), desta vez para sequestrar a filha caçula (Isabella Moner) de um barão das drogas mexicano. Os famosos cartéis agora são considerados células terroristas e o objetivo da missão, orientada secretamente pelo alto escalão do governo, é fazer eclodir uma guerra entre os grupos rivais.
Bookmark this page and The Streamable will automatically update it if services change or more films are added.