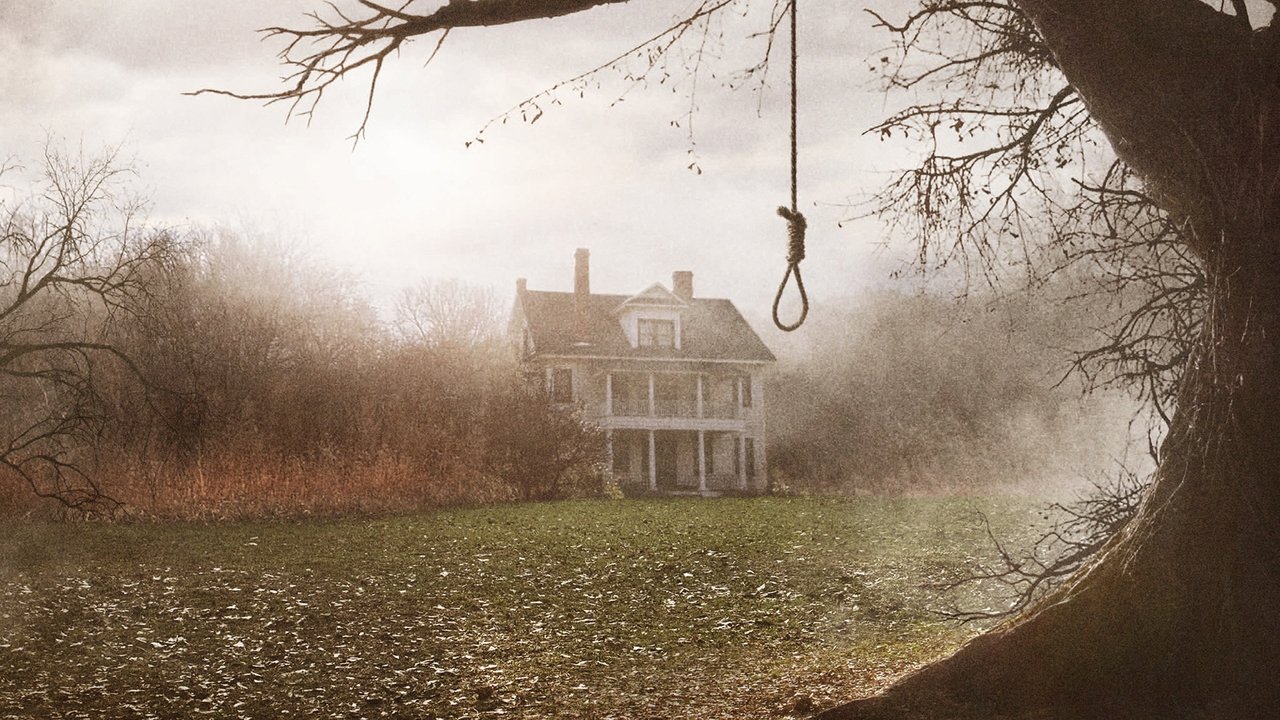 Invocação do Mal: Coleção Online Streaming Guide
Invocação do Mal é uma coletânea com dois de filmes de horror, estrelada por Vera Farmiga e Patrick Wilson, no papel dos investigadores paranormais Lorraine e Ed Warren. Esta franquia é de grande sucesso, com vários personagens marcantes que chegaram até a ter seus próprios filmes. Estas histórias são a base para criação de universo fantástico do paranormal.
2013 M07 18

Harrisville, Rhode Island, Estados Unidos, 1968. Os investigadores paranormais Ed e Lorraine Warren trabalham para ajudar uma família aterrorizada por uma presença sombria em sua fazenda. Forçados a confrontar uma entidade poderosa, os Warrens se vêem presos no caso mais aterrorizante de suas vidas. Baseado numa história real.

2016 M06 8

Lorraine e Ed Warren ajudam uma mãe solteira a criar seus quatro filhos numa casa assombrada por espíritos malignos. Conhecido como a Amityville da Inglaterra, o Poltergeist de Enfield foi o caso mais documentado na história da paranormalidade. Descubra a verdade por trás do evento que chocou o mundo.

2021 M05 25

Um dos casos mais sensacionais de seus arquivos começa com a luta pela alma de um garoto e depois os leva para além de qualquer coisa que já tenham visto. Esse caso marcou a primeira vez na história dos Estados Unidos em que um suspeito de assassinato alegou possessão demoníaca como defesa.
Bookmark this page and The Streamable will automatically update it if services change or more films are added.