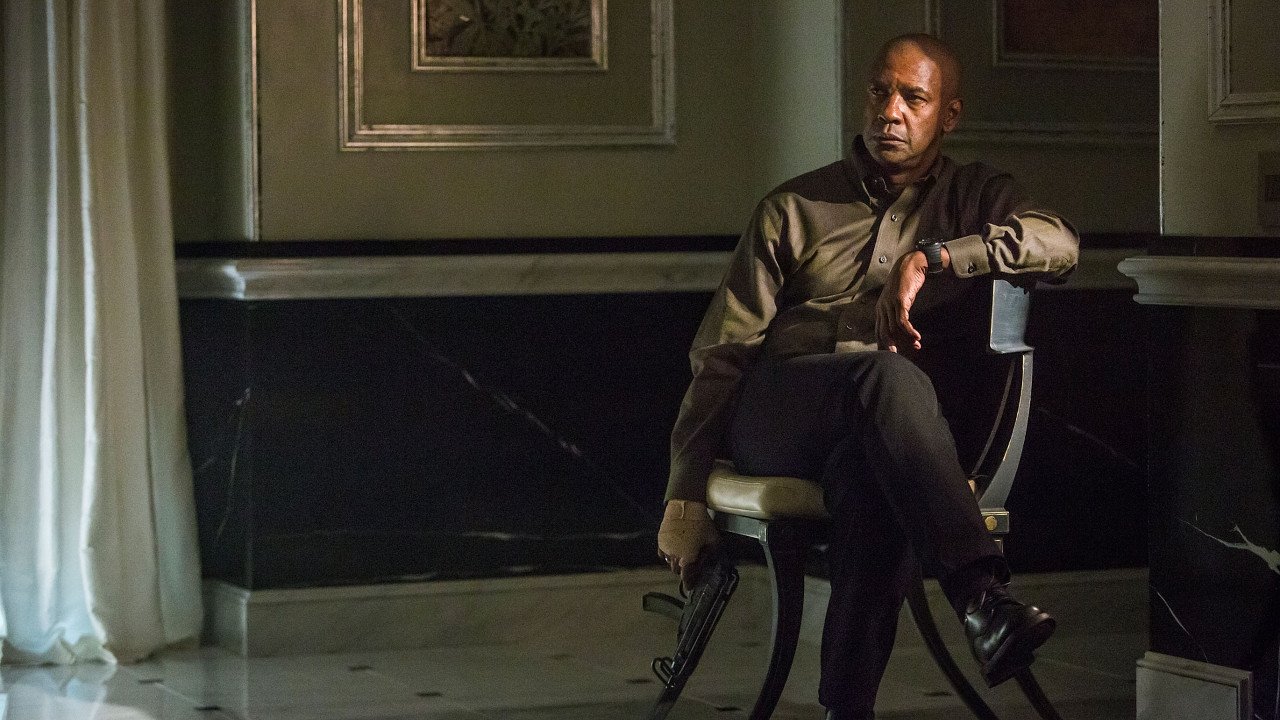 O Protetor Online Streaming Guide
O Equalizer é um filme de ação e thriller sobre um americano vigilante, vagamente baseado na série de TV do mesmo nome da década de 1980. Uma sequela foi lançada em 20 de julho de 2018, com Washington e Fuqua retornando.
24 de setembro de 2014

O ex-agente secreto Robert McCall acredita que seu passado ficou para trás e tenta viver uma nova vida. Porém, quando ele conhece Teri, uma jovem que está em poder de uma quadrilha russa, ele simplesmente não consegue ignorá-la. Munido de suas extraordinárias habilidades, ele ressurge como um verdadeiro anjo vingador. Fora da aposentadoria e com um novo desejo de fazer justiça, McCall decide ajudar quem foi brutalizado e oprimido.

19 de julho de 2018

Criminosos assassinam Susan Plummer, a melhor amiga de Robert McCall e sua ex-colega de trabalho. Obcecado, Robert pensa apenas em eliminar o bando de assassinos profissionais que destruiu sua vida.
Bookmark this page and The Streamable will automatically update it if services change or more films are added.