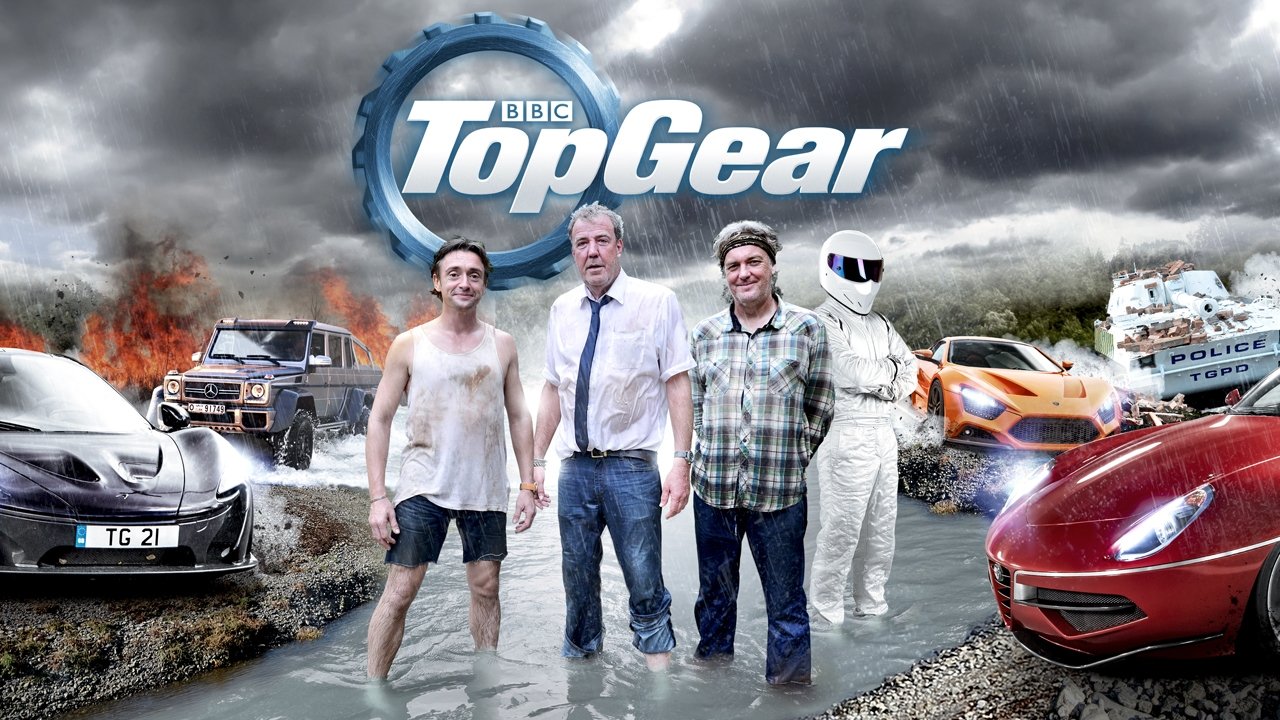 Top Gear: The Perfect Road Trip Collection Online Streaming Guide
Jeremy Clarkson and Richard Hammond embark on what they hope will be perfect road trips.
17 de novembro de 2013

Jeremy Clarkson e Richard Hammond viajam por 7 dias por 1600 quilómetros, em 20 carros, 2 barcos, 1 moto e com um sonho… A viagem perfeita…

17 de novembro de 2014

Top Gear - The Perfect Road Trip 2 tem o sol do Mediterrâneo, carros exóticos e estradas de cinema.
Então, o que poderia dar errado? Bem, tudo, especialmente se você tem Richard Hammond e Jeremy Clarkson. Junte-se a dupla dinâmica do automobilismo e como eles enfrentam todos os tipos de desafios e acrobacias em sua busca pela viagem perfeita, o que culmina em uma corrida de carros até a ilha de Capri. Desta vez,é realmente perfeito. Exceto por algumas coisas…
Bookmark this page and The Streamable will automatically update it if services change or more films are added.